Get to know us a little better.
Founded in 2009 in Pensacola, Florida, Savvy Site Designs was formed to provide professional web based services to businesses and not-for-profit organizations. We offer a wide range of design and development services that are all delivered using the latest and greatest technologies with a personal experience. Our goal is to provide our customers the means to effectively present and market themselves online successfully. We strategically help build your brand, improve your global web presence, and develop more meaningful relationships with your customers.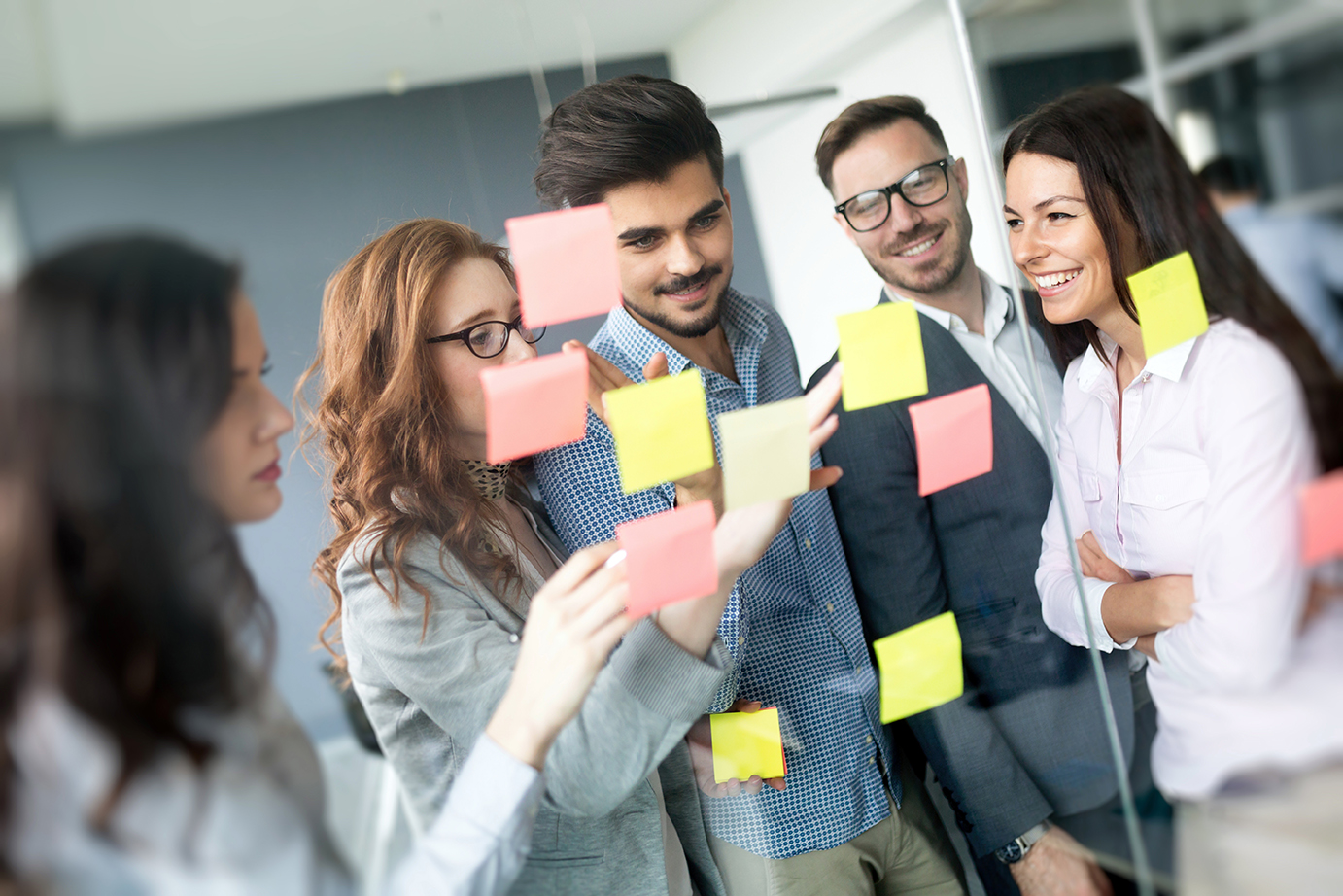 Compelling & Creative Design
Savvy Site Designs specializes in custom, interactive website design and development. We can design your website to be consistent with your company's brand image, or help you create an entirely new corporate identity. 
Innovative & Cutting-Edge Technology
Savvy Site Designs utilizes the latest technologies that are both proven and practical. Our mission is to make the process easier for you: we provide our clients with the right tools for web development, hosting, eCommerce, security, content management, and search engine optimization. 
Focused on Achieving Your Business Goals
Making a decision often comes down to the return on investment. If your goal is to generate more revenue, get more customers, or increase profit margins we have the solutions to meet your needs. Savvy Site Designs isn't just about design; we're dedicated to business websites with a purpose.